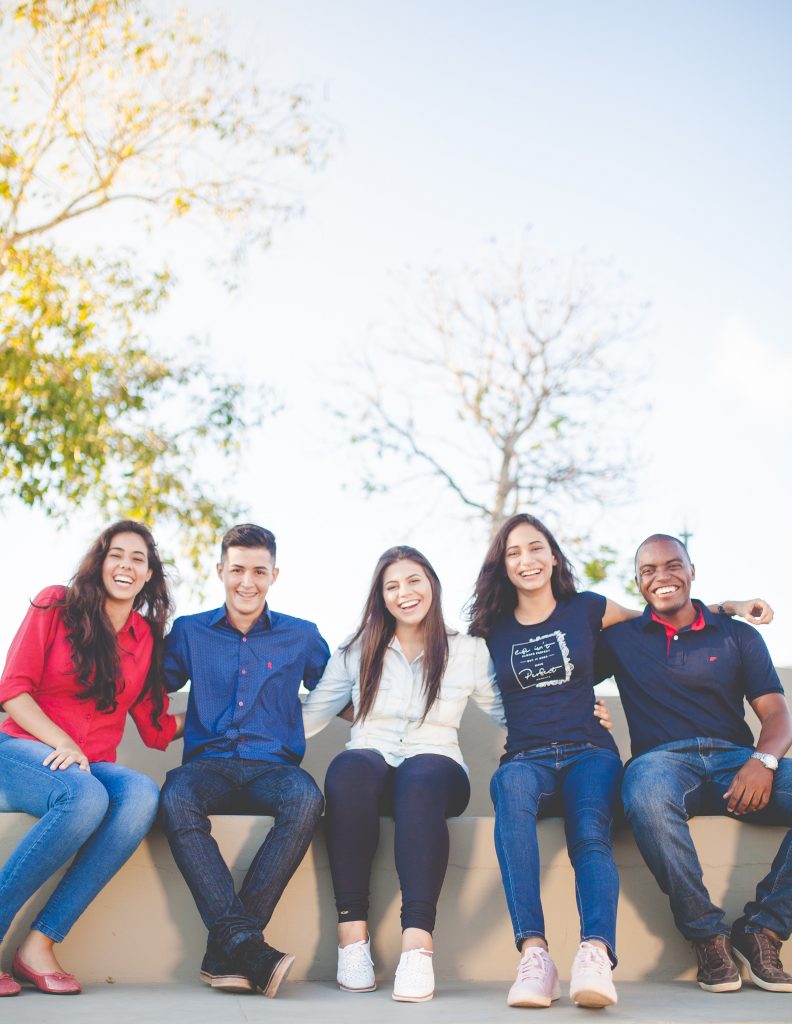 Leaders and employees at Community Action Partnership of Hennepin County were experiencing a large transition. The organization was expanding at a fast pace and it needed proper infrastructure to keep up with for these growing changes.
DeYoung Consulting Services worked very closely with the Executive Director to gain a better understanding of the human resources practices being used at that time. We conducted a review of the organization's systems and practices, engaging leadership and staff throughout. The result was a completed job grading process and a salary study, which resulted in revised pay scales. DYCS also completed an employee manual, a succession plan and a performance evaluation system.
Outcome and Value Created
Community Action Planning of Hennepin County is now able to more effectively provide its staff with direction and performance management. The salary study gave leadership a clearer understanding of salaries offered as compared to the marketplace. The employee manual offered staff a clear understanding of organizational expectations and the succession plan paved the way for a more smooth transition in leadership.