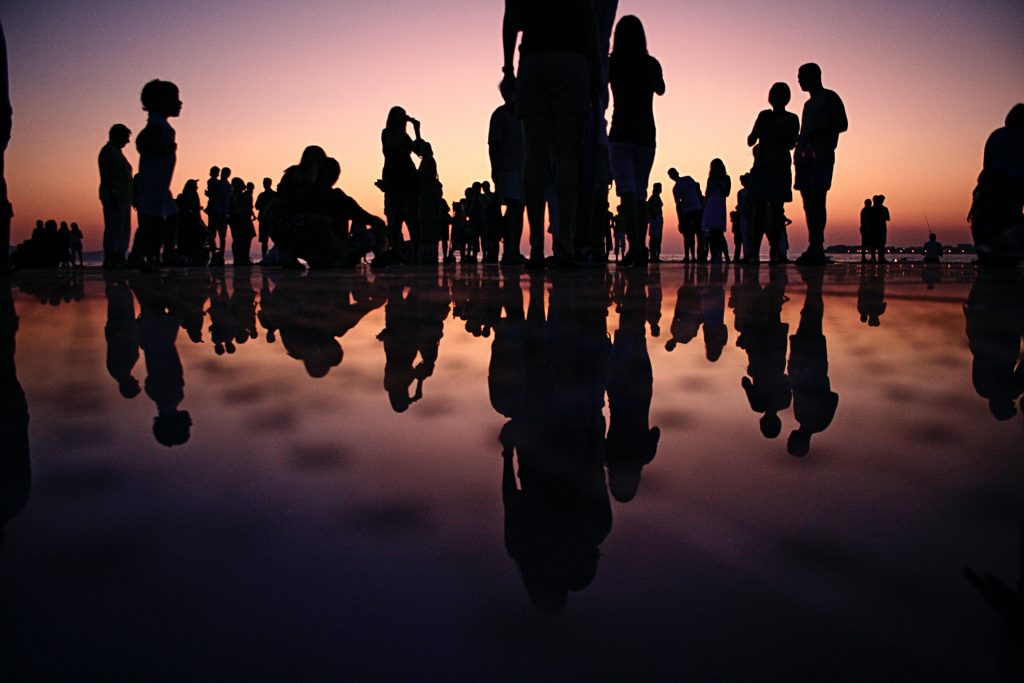 At the time this federal grant was awarded, multiple state agencies had been implementing their own respective efforts to address disparities experienced by young children and their families. Given the opportunity to receive significant funding, these agencies crafted a plan to unify their efforts and work collectively to address the disparities plaguing the system. The agencies and their partners were charged with connecting with the community to get their input on how to drive change and create solutions. 
DYCS helped to facilitate the work of an advisory committee comprised of representatives from community-based organizations and state agencies. Efforts included working in collaboration with the advisory committee to conduct a statewide needs assessment and to develop a strategic plan based on the assessment results. To assist in getting input from the community, DYCS developed outreach and  tracking tools, protocols for asking questions of community members, training to prepare facilitators, and tools used to collect and analyze data. DYCS also facilitated meetings with the advisory committee to collaboratively discover themes from the data, while actively ensuring that an equity lens was applied to our interpretations and resulting actionable solutions. 
Outcome and Value Created
DYCS developed a comprehensive, multi-sector strategic plan for Minnesota that reflected the feedback, assets and solutions generated by and for communities statewide. The participatory process, community engagement tools and training that DYCS developed can be utilized for future engagements.