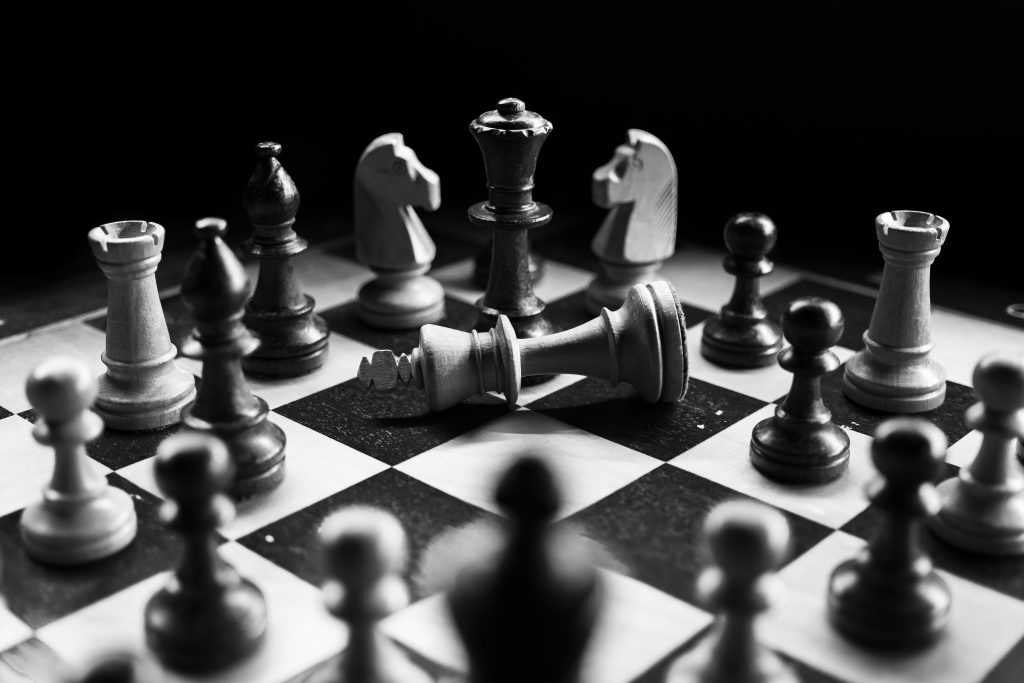 Fewer refugees are immigrating to Minnesota from Burma, and those already settled have an increased tenure living in the United States. The leadership of the Karen Organization of Minnesota (KOM) acknowledged that the needs and priorities of its community are changing, and it wanted to understand how KOM can continue to remain relevant to the communities it serves
DeYoung Consulting Services facilitated a participatory strategic planning process to deliver a plan that would guide KOM's growth over the next three to five years. DYCS conducted a series of interviews and focus groups with key stakeholders including staff, board members and members of the Karen community. Using these findings, along with conducting and analyzing a SOAR(strengths, opportunities, aspirations, results) analysis, DYCS evaluated the relevance of KOM's mission in the current economic and political services environment. We worked with the strategic planning committee to identify appropriate organizational goals with measurable outcomes, develop a strategic and operational plan, and develop a principled framework for change.
 KOM's board and staff now have four strategic priorities to focus on over the next four years, guiding their growth and ability to achieve their mission. Within each area, they have two to three goals that provide an actionable framework for planning.