Our Key Values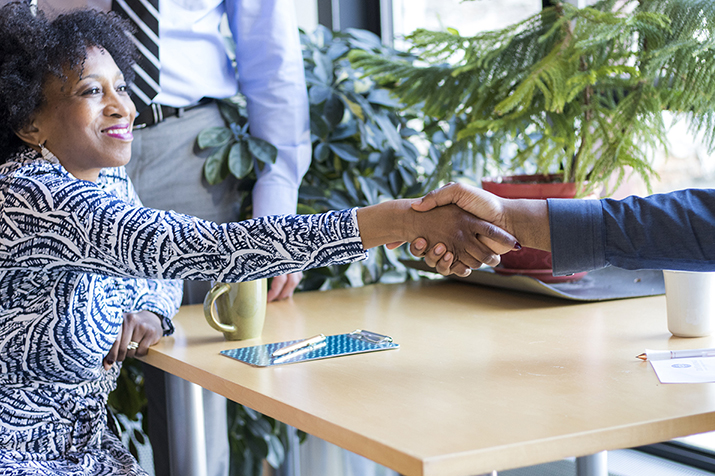 Whatever the type of project, our work is defined by our commitment to these key values:
Collaboration
Working together always makes a project more successful. We believe in collaborating with our clients, not just working for them. To ensure our decisions are well thought out, we also practice true collaboration internally, coming together around multiple perspectives.  
Rigor
We don't take the easy way out. To ensure we provide the best service possible, we stay on top of the latest research and use only well-established models and processes. This attention to detail pays off for our clients in projects that are carefully planned and carried out with meticulousness.
Equity in Communities
No one travels through life alone. We're committed to serving and representing those who live in our neighborhoods and cities. Recognizing the longstanding inequities in our communities, we strive to make sure that every conversation, idea, goal, and outcome is rooted in fairness and inclusiveness. We are committed to ensuring that underserved communities can live healthier and more productive lives. 
Integrity and Respect
Our reputation is our most important asset, so we'll always treat our customers with respect. This means that we'll keep our word when it comes to budgets, schedules, and outcomes. And if something unexpected does arise, we'll be upfront with you.
Strategic Perspective
It can be easy to get lost in the details of a project or to make sense of multiple intertwined issues. As consultants, our job is to keep an eye on the big picture so we can see the gaps in a project and address them. We do our best to strike a balance between the urgency to move forward and the time needed to make meaning of new learnings. 
Customized, Responsive Service
Each project we take on is different. That requires us to bring a tailored solution to each situation. We respond to each client's needs in a customized way to provide the most efficient and cost-effective approach possible.