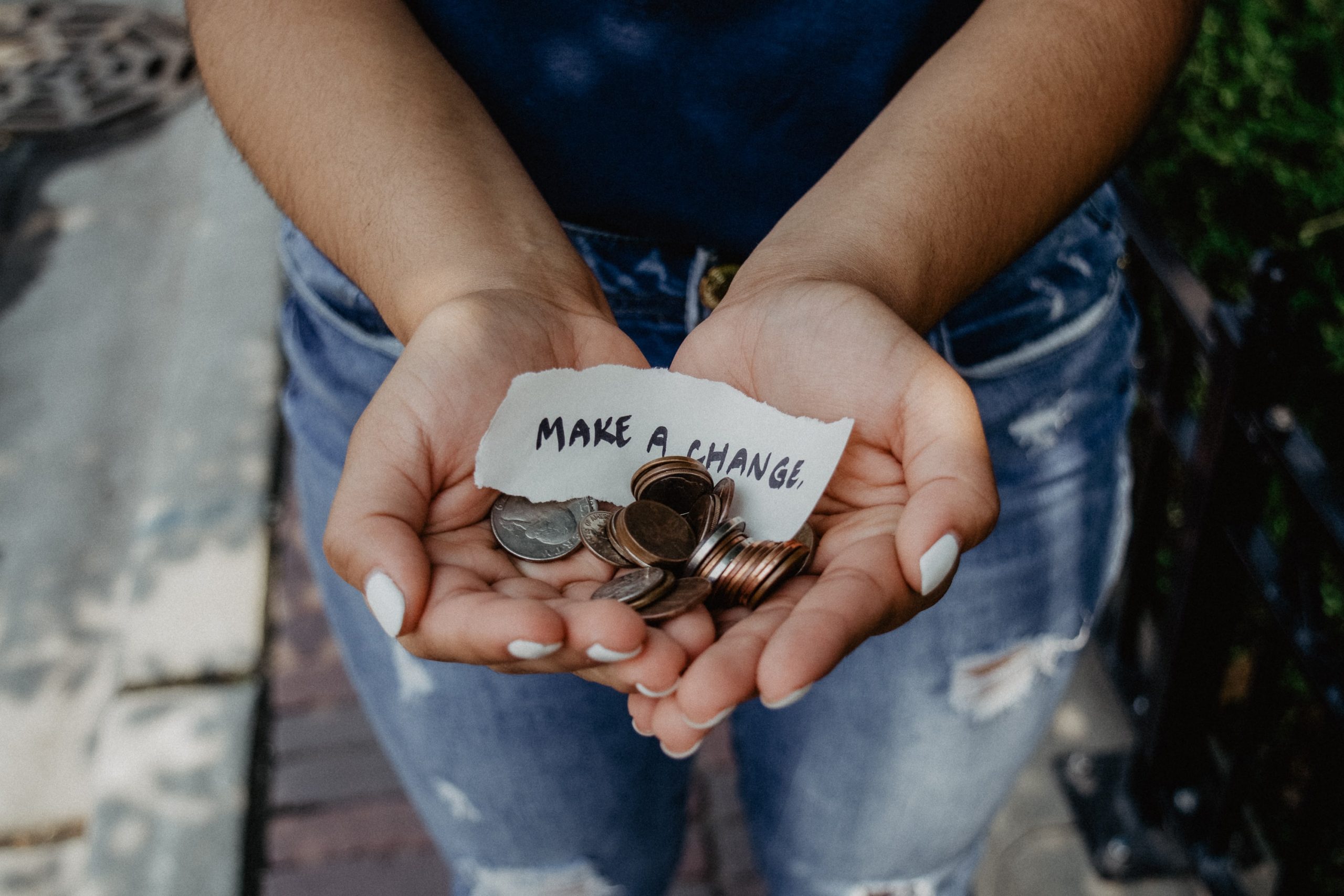 Employees at this large nonprofit were passionate about the mission and cause but felt that leadership could do much more to create a welcoming environment for BIPOC (Black, Indigenous and People of Color) employees. The organization was experiencing high turnover, an unstable HR department and mistrust in leadership, especially regarding issues of diversity, equity and inclusion (DEI).  
DYCS designed a process of deep listening in which we completed individual interviews, listening sessions and a survey. We paid particular attention to perceptions of job satisfaction, employees' sense of belonging, organizational culture, leadership, DEI initiatives and systemic racism. After a rigorous analysis of both quantitative and qualitative data, we presented findings and conclusions, and collaboratively created recommendations to strengthen the organization's commitment to DEI and improve its overall health. Reporting included disaggregating survey data to illustrate differences in responses between white and BIPOC employees.
During this project, the board of directors underwent the important process of discussing the organization's very identity and its commitment to DEI and social justice. At project's end they not only had a picture of employees' perspectives and experiences, but also actionable strategies to strengthen organizational structures, increase leadership DEI competencies and accountabilities, adjust decision-making processes, and improve communications.