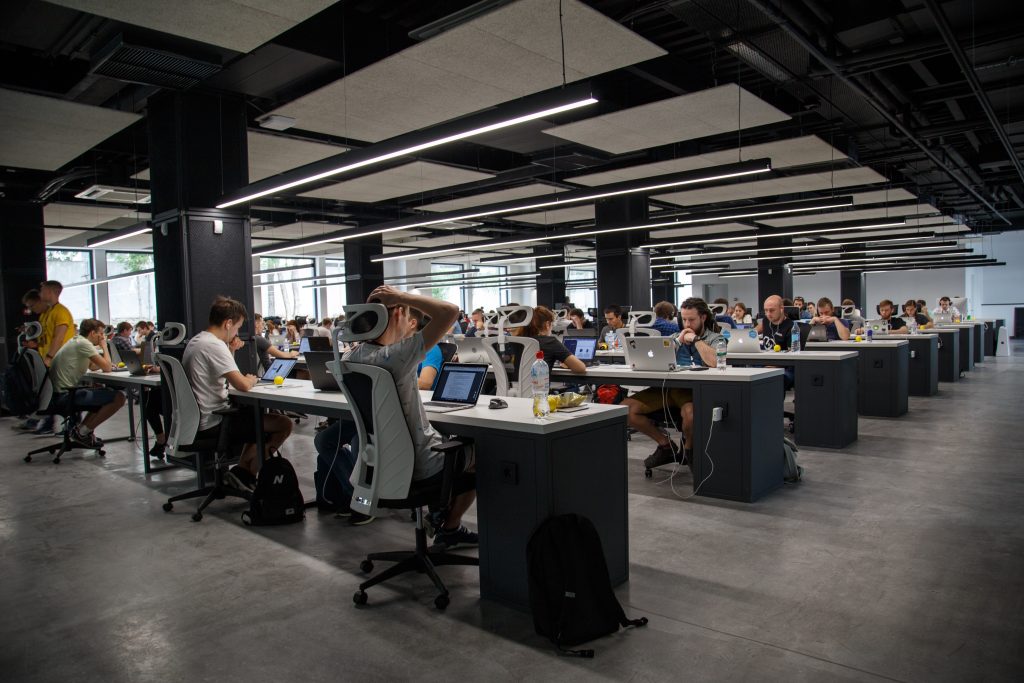 The nonprofit Connections to Independence (C2i) was experiencing turnover, the staff was stretched beyond capacity, and the Executive Director had absorbed the tasks of various positions. C2i's primary focus was on programs and not on the overall structure and development of the organization.  
DYCS conducted an assessment of the organization's core operations and, in partnership with the Executive Director, redesigned the organizational structure, and clarified staff roles and responsibilities. Through a series of interviews and meetings with key staff and stakeholders, we were able to draft existing and aspirational organizational charts, detail the roles and responsibilities for existing and aspirational staff, and document a series of processes to include in the Operations Manual. After analyzing the interview data, researching comparable organizations and reviewing documentation, we created a report presenting the findings and recommendations. 
Outcome and Value Created
As a result of the project, C2i created the position for, and successfully hired a Director of Operations. Additionally, staff members now have the tools to clearly understand their roles and responsibilities. Through employee interviews, we discovered an opportunity to increase efficiency by developing a consistent curriculum, and as a result, C2i obtained funding to hire a firm to create curriculum for future use.