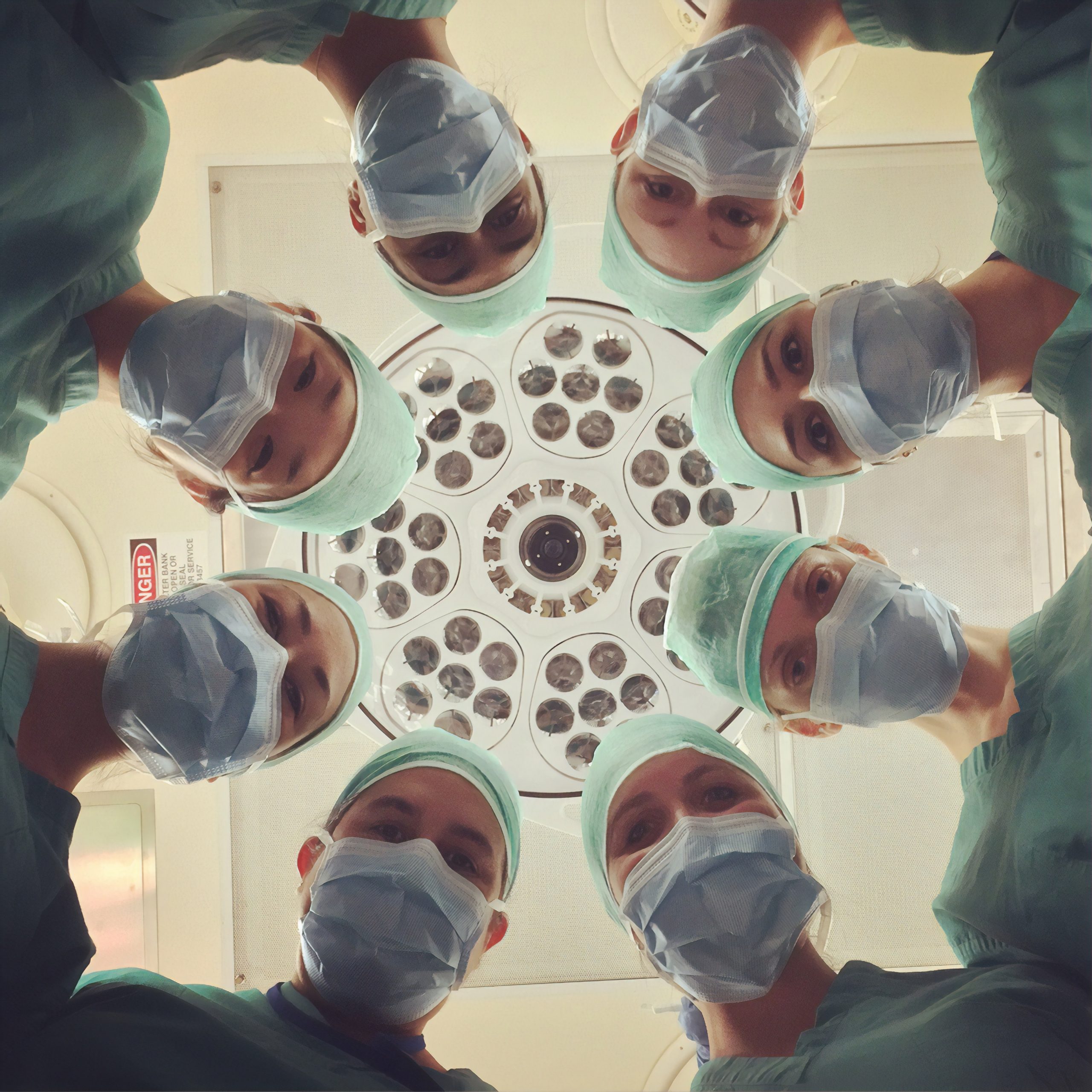 One particular division at MDH had been experiencing unusually high turnover, including of leaders, supervisors and line staff. Leaders knew of anecdotes painting a picture of a work environment in need of more support and collaboration. The situation felt dire and broad, and issues were impacting their ability to execute the division's core responsibilities.  
Our team worked with division leaders to design an interview protocol to assess team dynamics. We played particular attention to any tension and solutions related to communications, team divisions, supervision, decision-making, job satisfaction, organizational culture, and roles and responsibilities, including those of leadership. After a thematic analysis of 30 interviews and research into best practices, we presented recommendations for solutions.
Outcome and Value Created
At the end of this project, the division had a comprehensive and objective set of findings that painted a picture of existing issues, possible opportunities, and strengths to leverage. Our final report equipped them with recommendations for changes to strengthen the division's workplace health and overall effectiveness with improved communication, data-driven decisions, improved partnerships, professional development, and engaging leadership. Our findings and recommendations could now inform and support the implementation of division-wide changes.