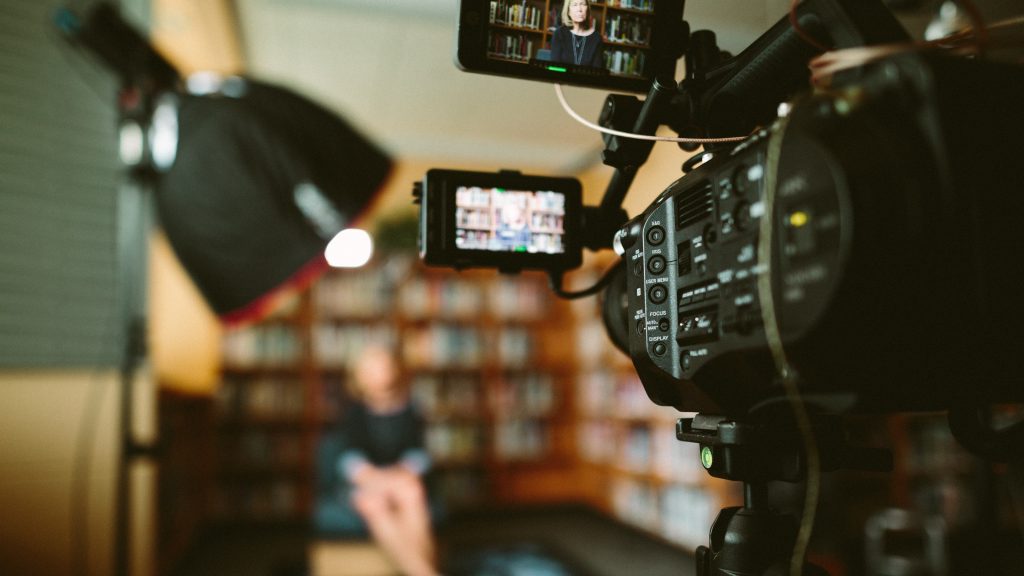 Partnering comes naturally when two organizations have similar values. DeYoung Consulting Service (DYCS) and The Improve Group (IG) have been partners for years, combining their skills and experiences for many exciting and challenging projects. In honor of The Improve Group's anniversary, the CEOs of both organizations sat down to reflect on their partnership, calls for racial equity, and more.  
The Improve Group is an evaluation firm that helps mission-driven organizations. Founder and CEO Leah Goldstein Moses sees many benefits of partnering, including "the opportunity to tap into diverse skill sets, and really draw on each other's expertise. "Sometimes it's allowed us to tackle some bigger and more challenging projects, because we were able to bring both our teams to that project." DeYoung Consulting Services, led by CEO Karen DeYoung, is also driven by its values, such as integrity and rigor. The two organizations share many of the same values.  
 In this time of dual crises—the coronavirus pandemic, and the civil unrest and renewed call for racial equity—both DeYoung and Goldstein Moses have sought to clarify their respective roles in impacting positive change. Since George Floyd's murder, many organizations have approached DYCS with recognition that they need to do more to move the needle toward racial equity. One large nonprofit in crisis had employees calling upon leaders to urgently address its diversity, equity and inclusion efforts. The project presented another opportunity for DYCS and IG to partner. Goldstein Moses commented on the fast pace of the project, and how alignment between the two organizations facilitated a smooth partnership. Once DYCS asked IG to join us on the project, Leah noted that  "we had these few steps that took place over just a two-week period of time… We got on-boarded on to the project, we used tools and analysis software that we both use in our practices to support the work, and then had a debrief conversation just a week and a half later."  
Recently DeYoung has noticed a shift in clients' focus: "Equity has always been a part of our work. But we're getting calls from around the country" these days, requesting help with their systems, processes and culture – all with an equity lens. Perhaps the most significant shift is a call for leaders to take "a backseat and [have] the people who are most affected be the ones who are leading the efforts." Goldstein Moses is equally excited by this attention to equity, knowing that evaluation can play a critical role in improving services and programs based on communities' own perspectives.  
Both IG and DYCS have been adapting to new ways of collecting insight from employees and community members, such as text message feedback and virtual Q&As. Remote working environments demand this creativity. These methods also recognize the burden of asking them to "continue to tell their story, and their experiences, and their perspectives," says Goldstein Moses. They make it easier for people to engage with organizations seeking their insight.  
Together DYCS and IG have worked on many complex projects with multiple moving pieces. As partners, over the years the two companies have conducted interviews and focus groups, listened to the needs of diverse communities and workforces, analyzed an immense volume of data, and continued to help mission-driven organizations evolve and succeed in meeting those missions.